Real Estate Media Company
Helping you stand out from the crowd and sell your listings faster!
IMS Helps You Sell Faster (It's True!)
Here at Image Marketing Studio we offer premium real estate media services throughout the greater Pacific Northwest, such as photography, cinematic video, 3D virtual home tours (Matterport), 2D Floor Plans and more!
 As an established business, we have the skill to produce stunning results and the processes in place to make the experience quick and hassle free for each and every client we work with.  
We provide the essence to your listings with stunning media that will capture an audience, convey your message, and of course help sell your real estate faster!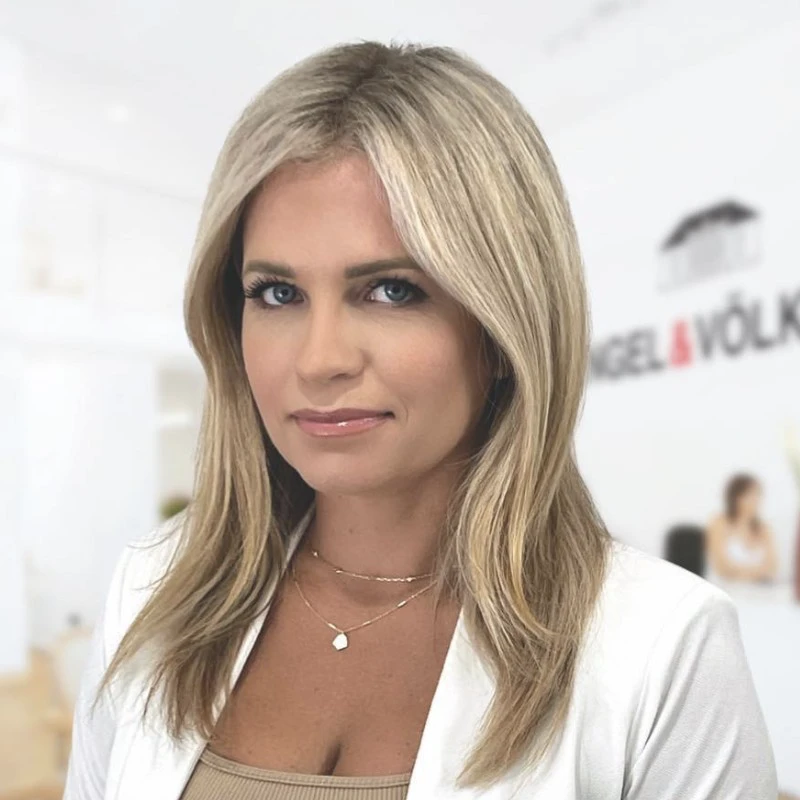 "I simply can't say enough about Noah and Image Marketing Studio. His work and talent behind the lens is second to none. He knocks it out of the park every single time that we call on him for more photo and video needs for all of our property listings. Best of the best!"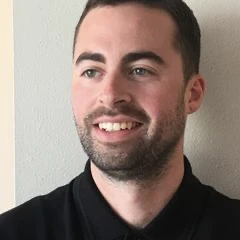 "Noah is a pleasure to work with. He is punctual, flexible and has an eye for great real estate photography. The images are always quality and he is able to employ a variety of approaches to capturing different aspects of different homes, highlighting the unique attributes of each property. Meeting Noah to photograph a home is always a highlight of getting a listing ready for the market.."

"As the Director of Operations of a large real estate team on the Eastside, we work with Noah very regularly. He is always available to go where we need him when we need him. Turn around time on photos is usually 24 hours, but often times we receive them sooner than that. The quality of photos is great, and the price is very competitive with other photographers in the area..."
Remain up to date and receive important announcements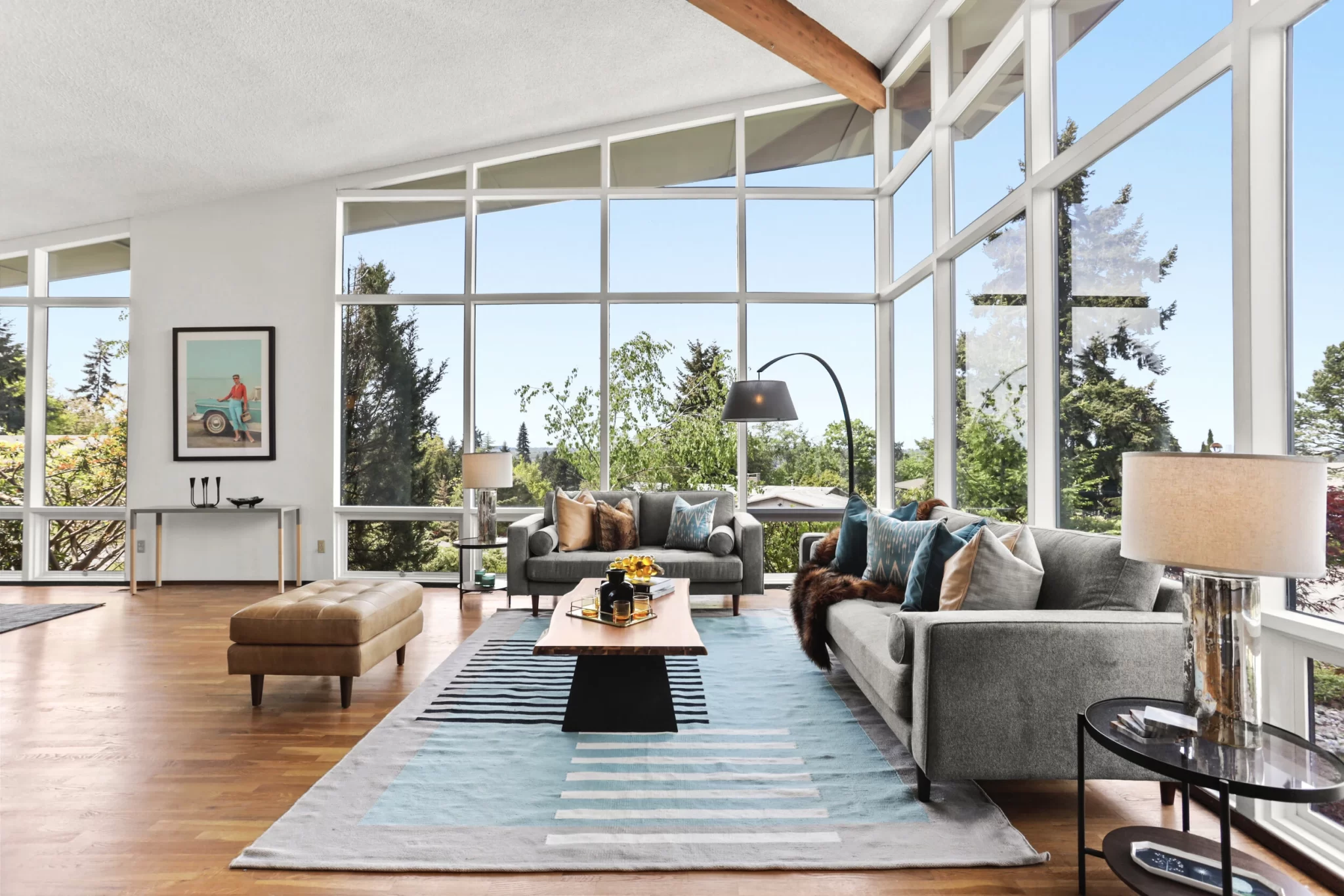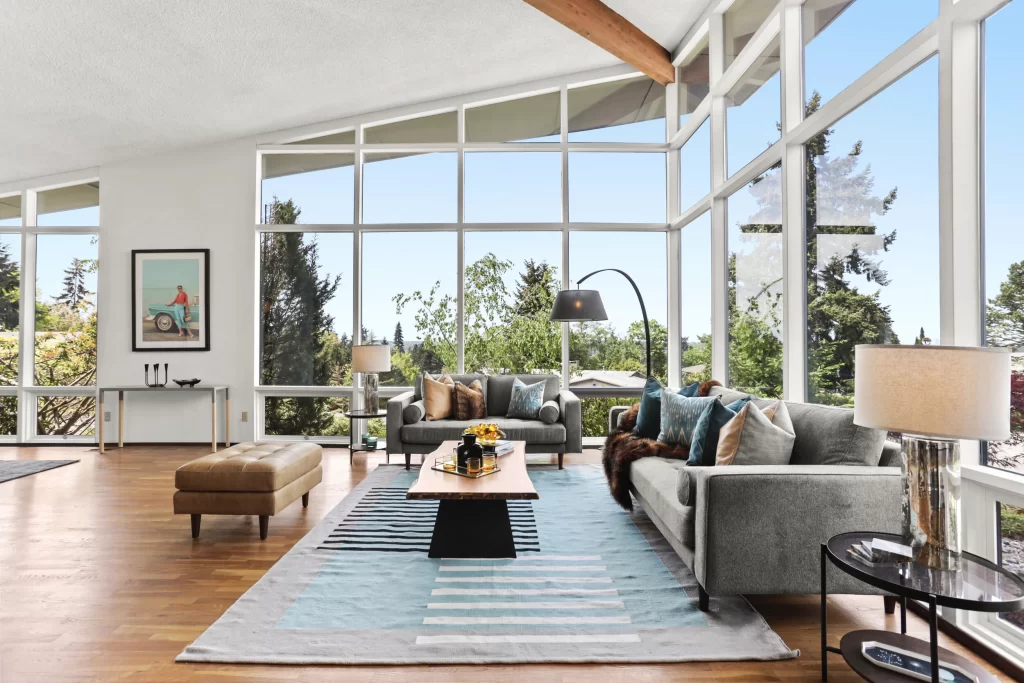 Image is everything in the competitive world of Real Estate where a single picture often decides whether a listing is explored or ignored. Our results generate more leads and faster sells for your real estate properties. Let our results do the heavy lifting for you!
Add Cinematic Flair To your Real Estate listings  by elevating your online presence with stunning videos! Our team will work with you to create a cinematic experience that showcases your listing at its finest! Ready to take your business to the next level?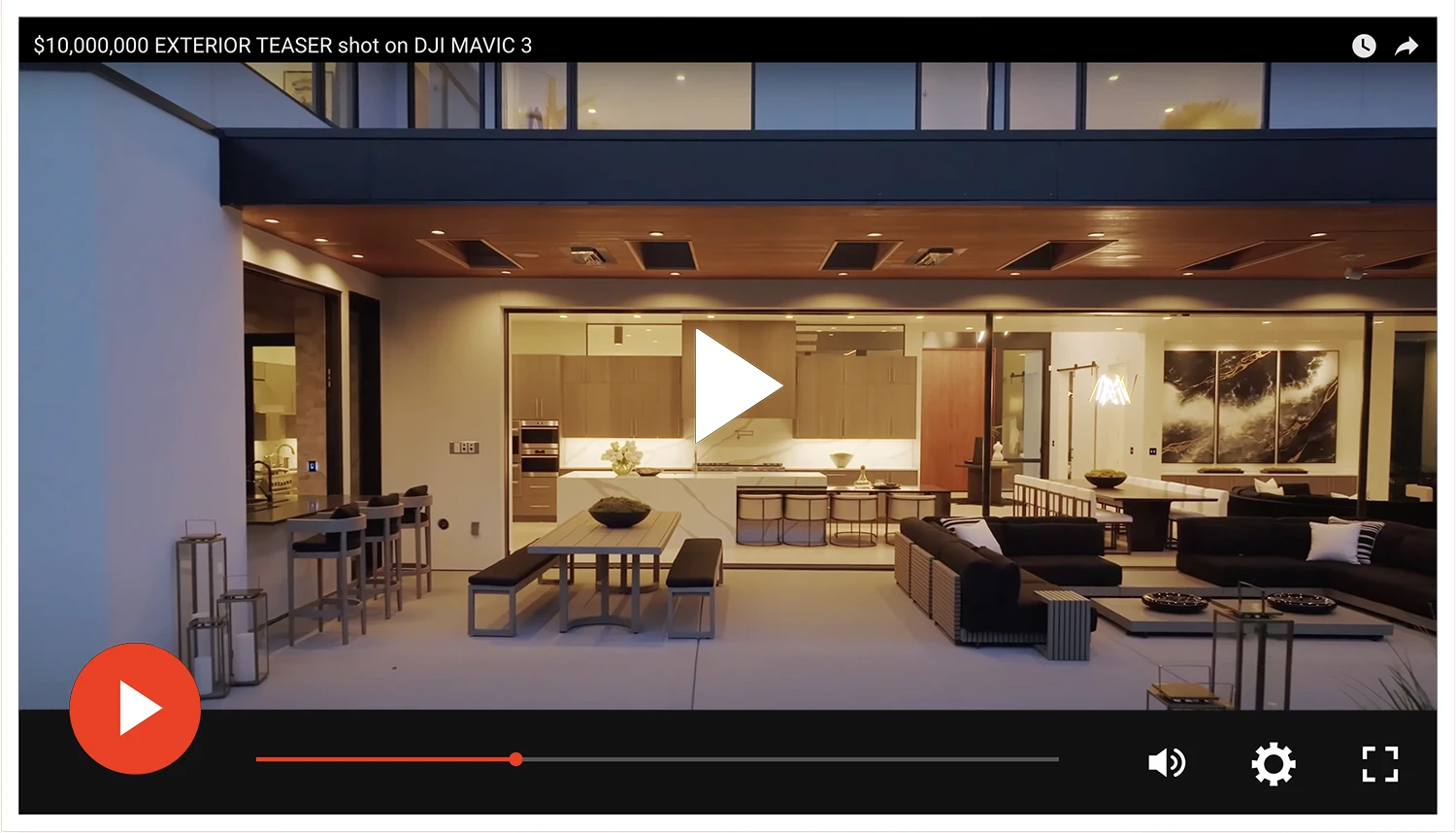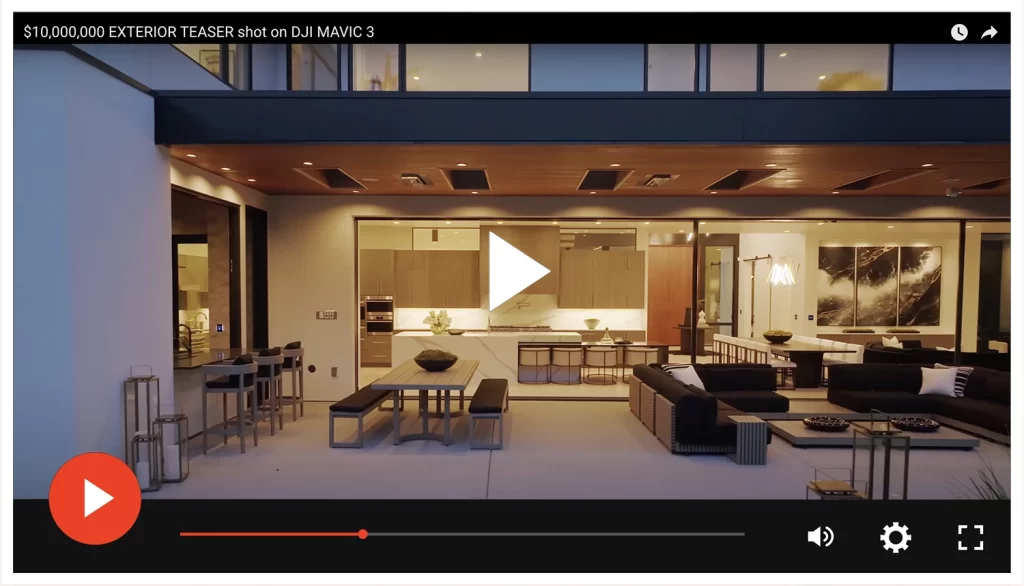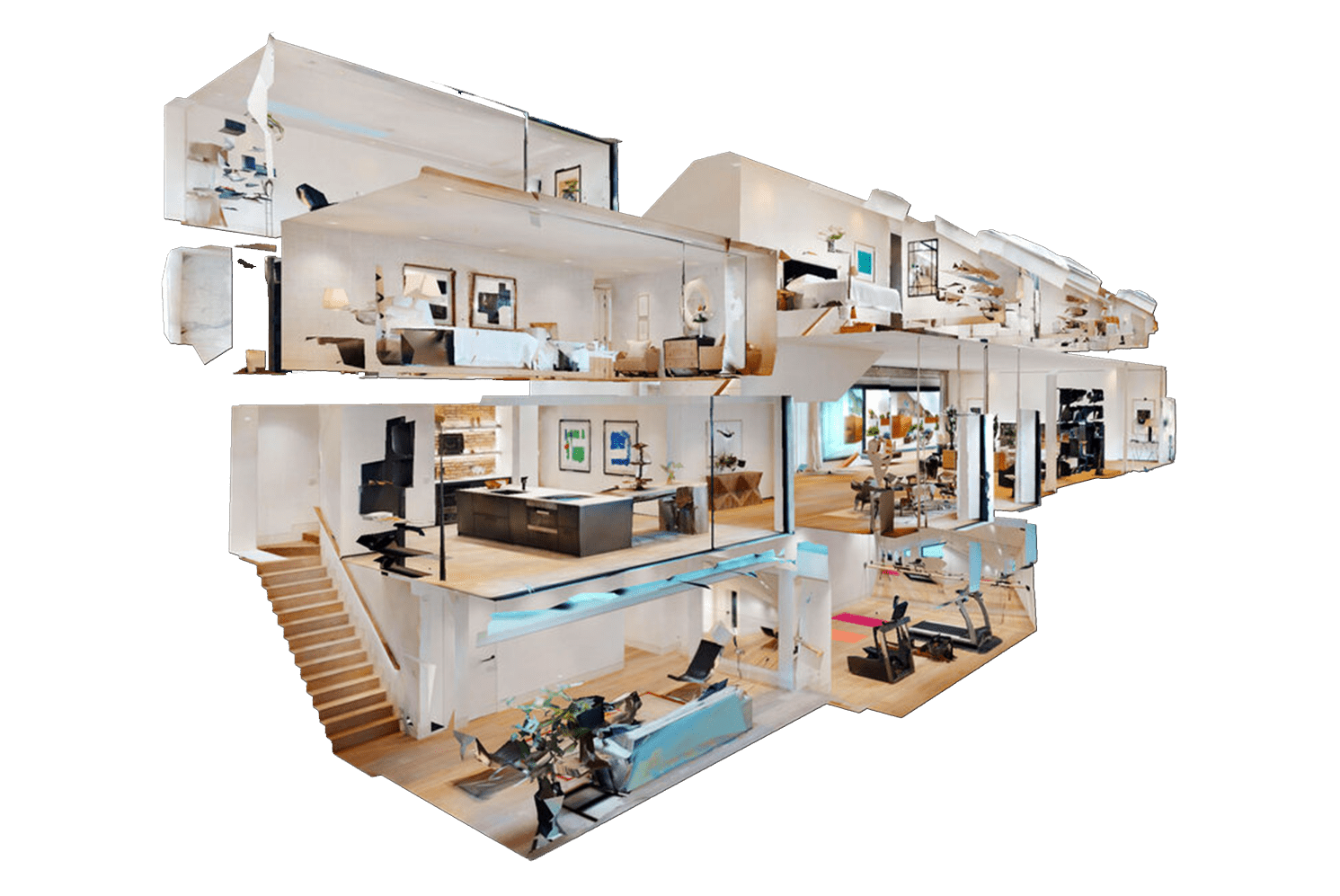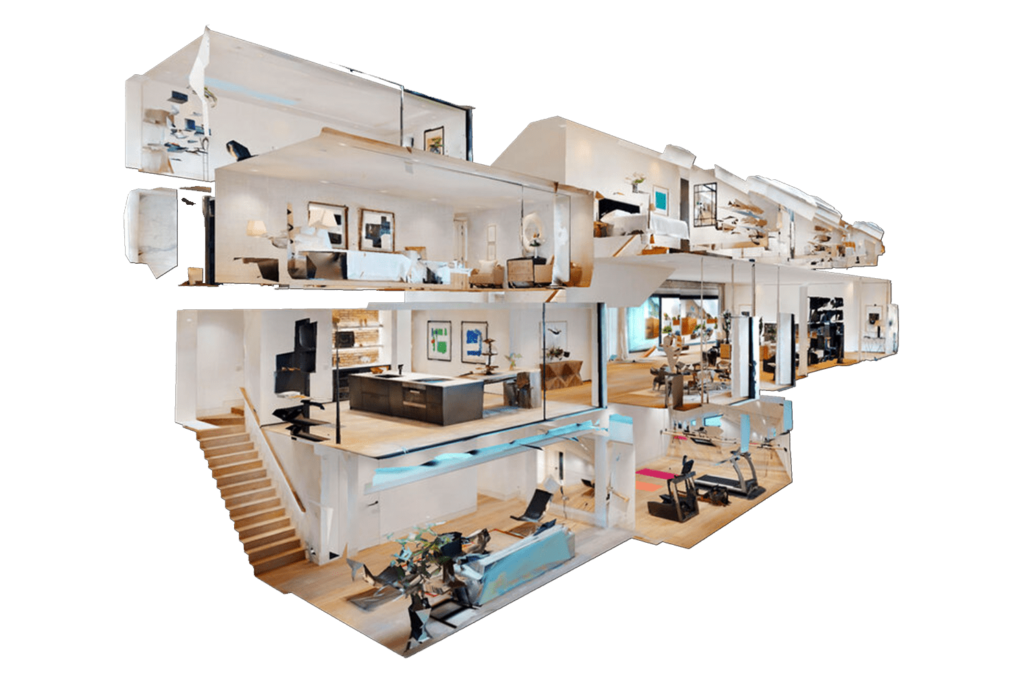 Maximize Your Leads with Immersive 3D Virtual Tours! Our tours will help you secure more interest and win more listings by allowing clients to interact with your listings in a whole new way. Virtual tours are a great way to stand our from the crowd and give potential buyers a better idea of what to expect.
Floor Plans add a whole new level of sophistication to your real estate listings. With 2D Floor Plans, you can show off your home's unique features and impress buyers with the level of detail you provide. Give your listings the edge they need to stand out from the competition!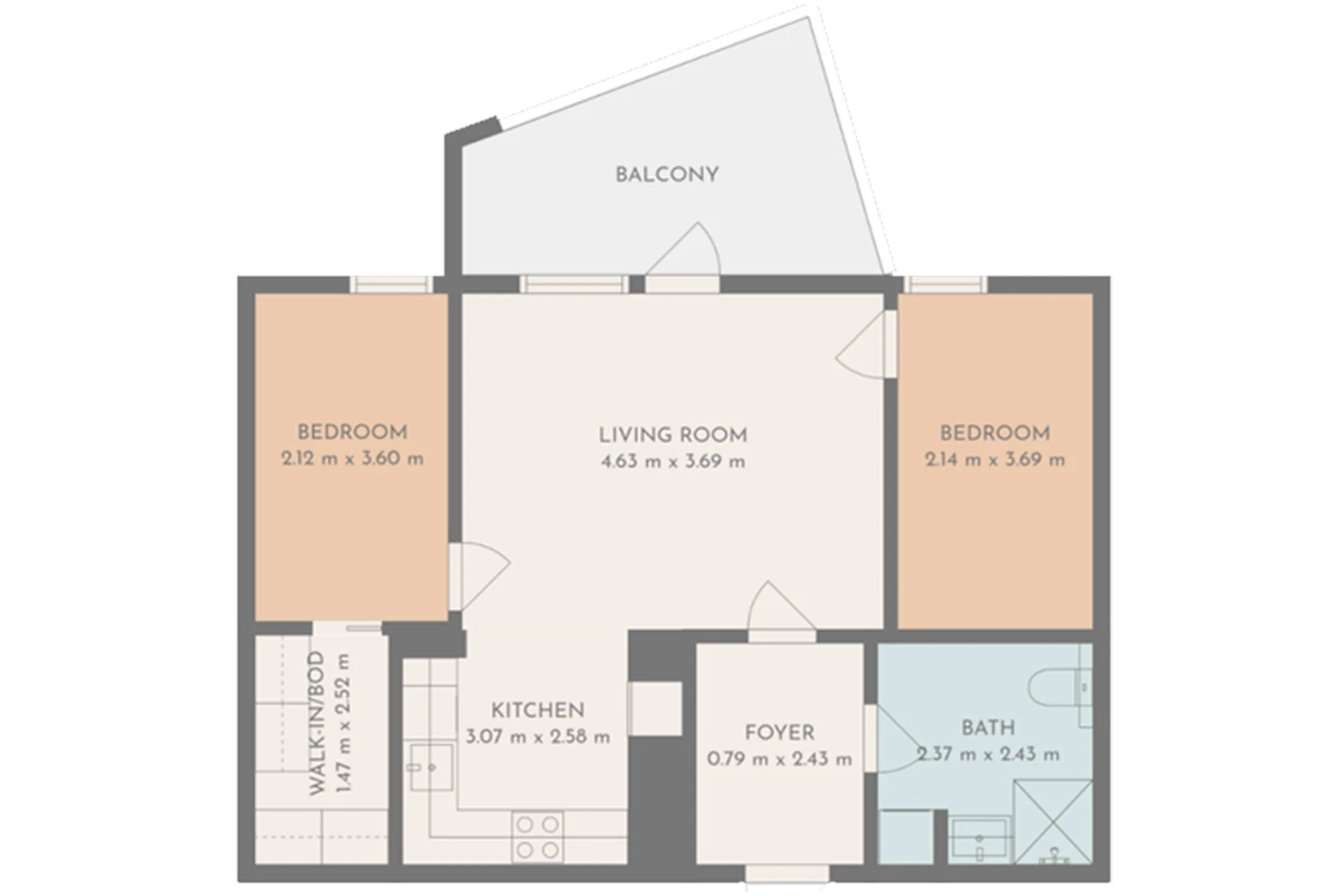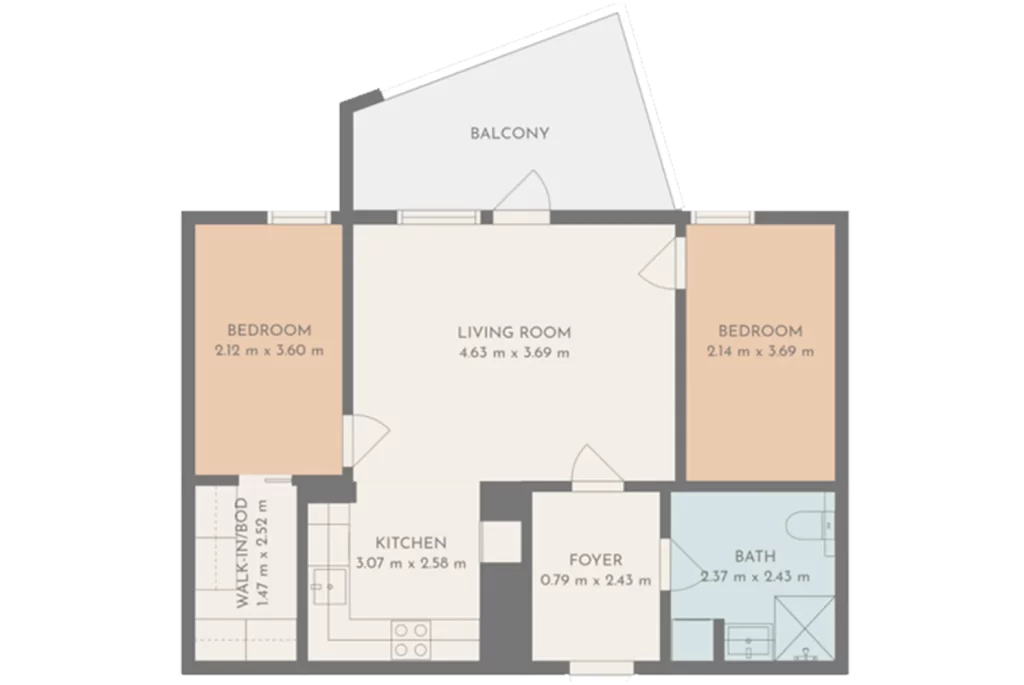 Feel free to contact us for any questions, feedback or just to chat!
We respond on all platforms we are associated with. If you'd prefer manual email, send them to [email protected]