REAL ESTATE
MEDIA COMPANY
HELPING YOUR BRAND STAND OUT
Ready to start your next project?
We utilize an incredibly efficient, industry best solution for booking and delivery allowing you to conveniently schedule through our website or mobile app saving you time and energy. By having us in your pocket at all times, booking has never been so convenient!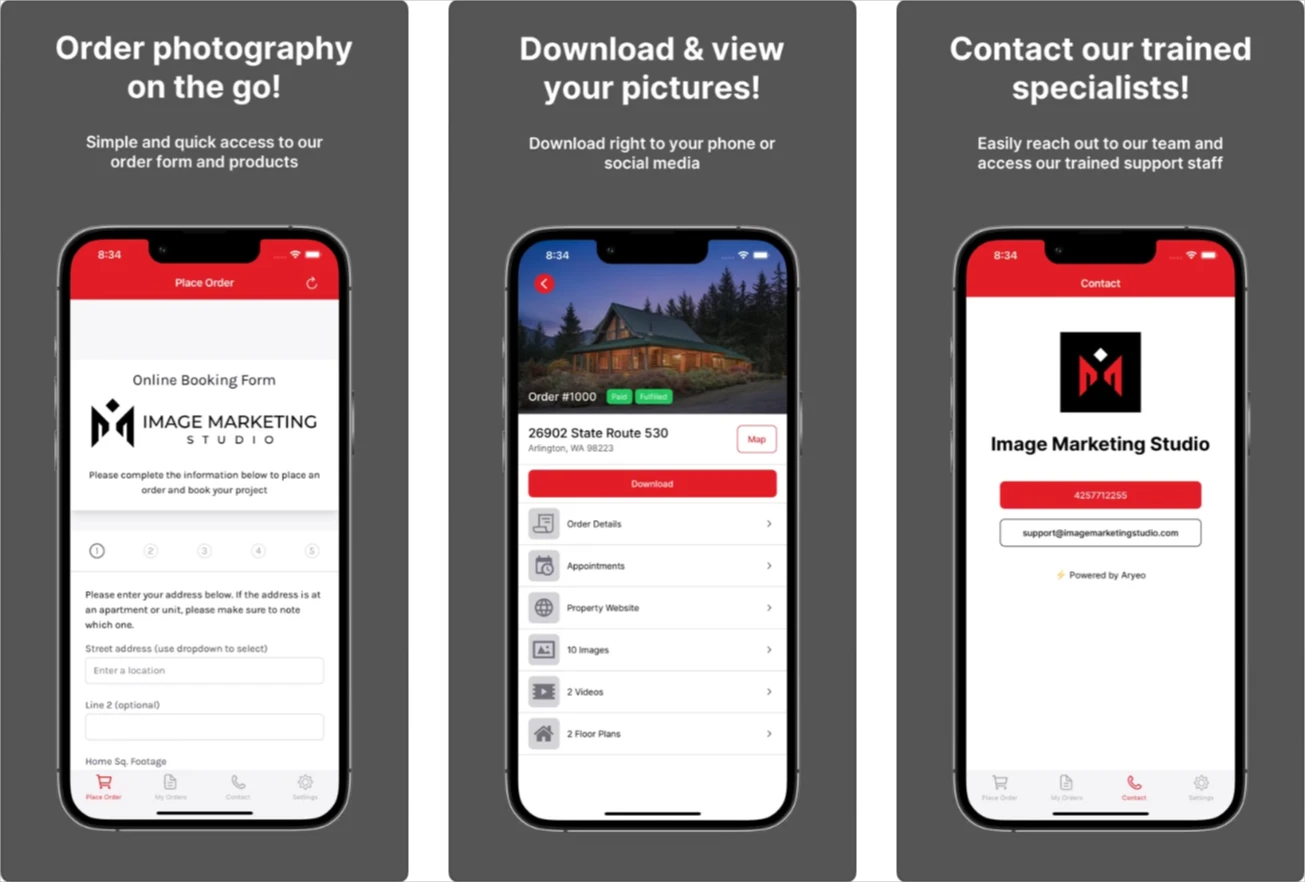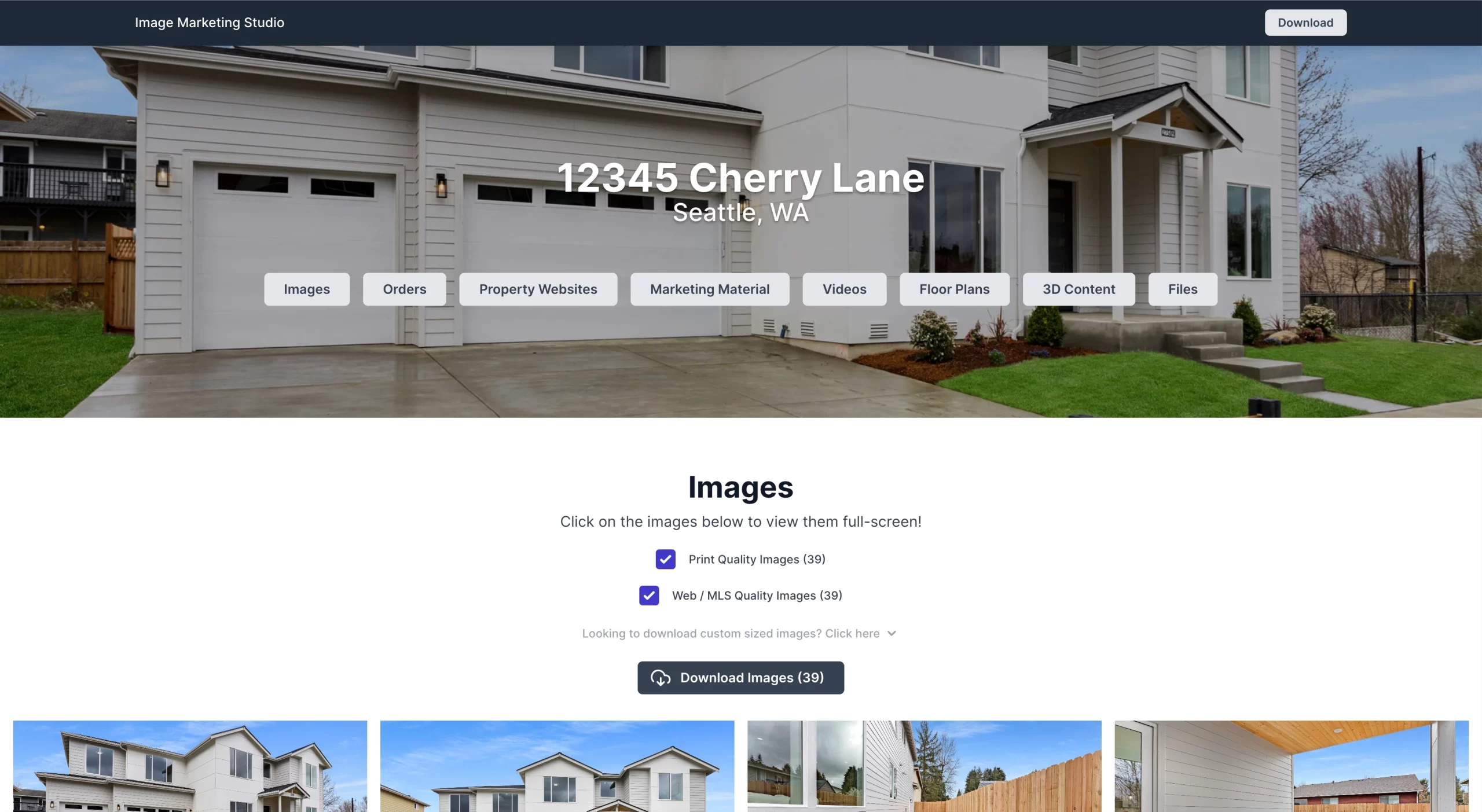 Once our team does their magic, all you have to do is view/download the files. Our delivery process is incredibly simple from end-to-end where we package your project files as easy to use downloads and showcase them via their own dedicated listing site!
WATCH YOUR BRAND STAND OUT
Our efficient and innovative approach to real estate media quite literally presents your listing in the best light possible, guiding house hunters of discerning taste right to your front door. IMS provides you the results that generate more leads, aids in faster sells and allows your brand to stand out!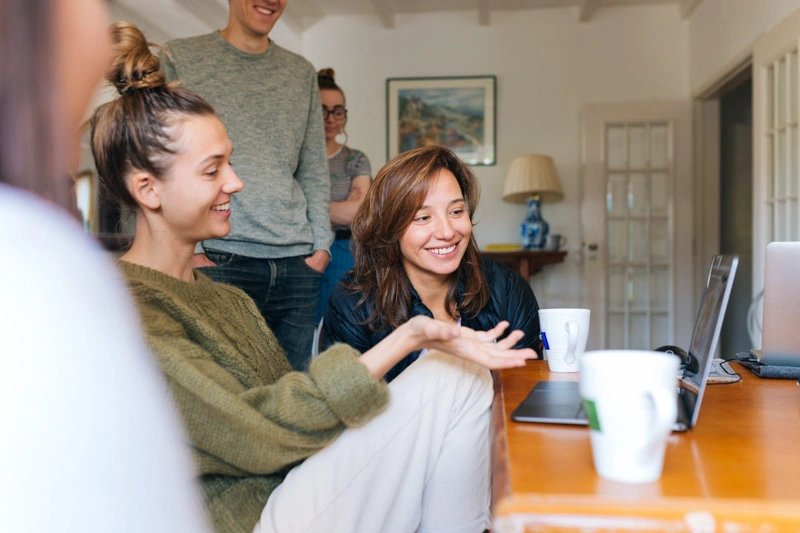 "It's the pictures that are going to sell your house and Image Marketing Studio did a great job - the pictures were great, 24 hour turnaround, reasonable price and they were a pleasure to work with. My house sold in the first weekend."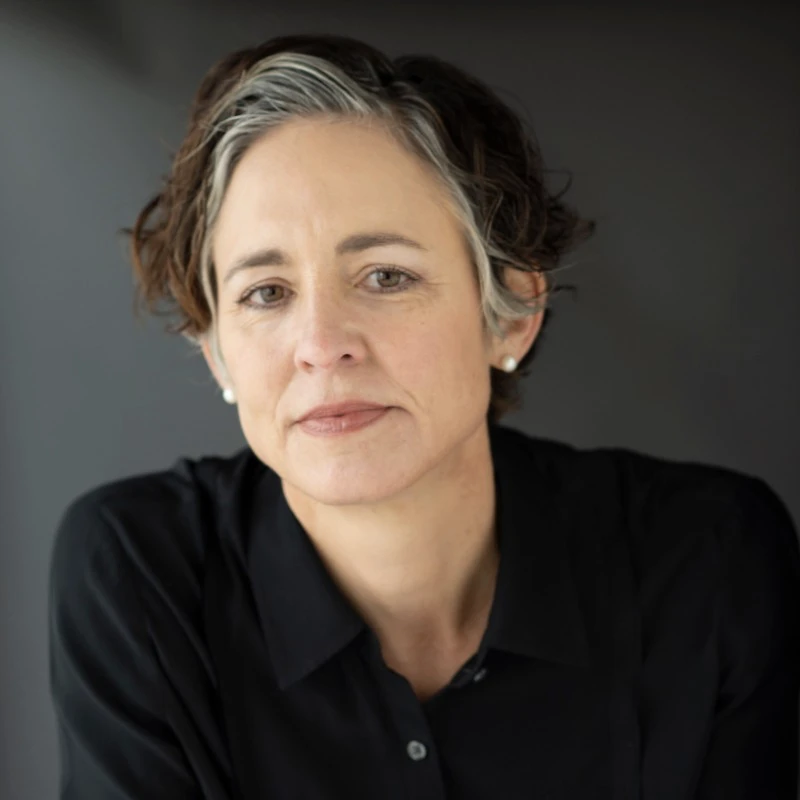 "Image Marketing Studio. I love their work. Scheduling is easy. The shoots are stunning. They have been my go to studio since early 2020 and I have done over 15 shoots with them in the last 2+ years. I regularly have drone shots done with them and 2-D floor plans. The Matterport scans are also excellent. The online interface is easy to use and is branded for you. I highly recommend them!"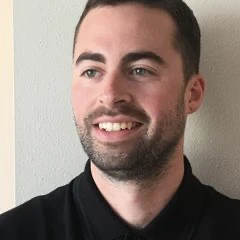 "Noah is a pleasure to work with. He is punctual, flexible and has an eye for great real estate photography. The images are always quality and he is able to employ a variety of approaches to capturing different aspects of different homes, highlighting the unique attributes of each property. Meeting Noah to photograph a home is always a highlight of getting a listing ready for the market.."

"As the Director of Operations of a large real estate team on the Eastside, we work with Noah very regularly. He is always available to go where we need him when we need him. Turn around time on photos is usually 24 hours, but often times we receive them sooner than that. The quality of photos is great, and the price is very competitive with other photographers in the area..."