From concept to finish, watch your visions transform with our photorealistic renderings! Our team is proud to offer superb detailing and visualization for architects, engineers and builders.
*Note: We do not deliver stamped drawings for permitting
**Digital Render rates starting as low as $500 an angle | Floor Plans & Design Intent Drawings TBD per project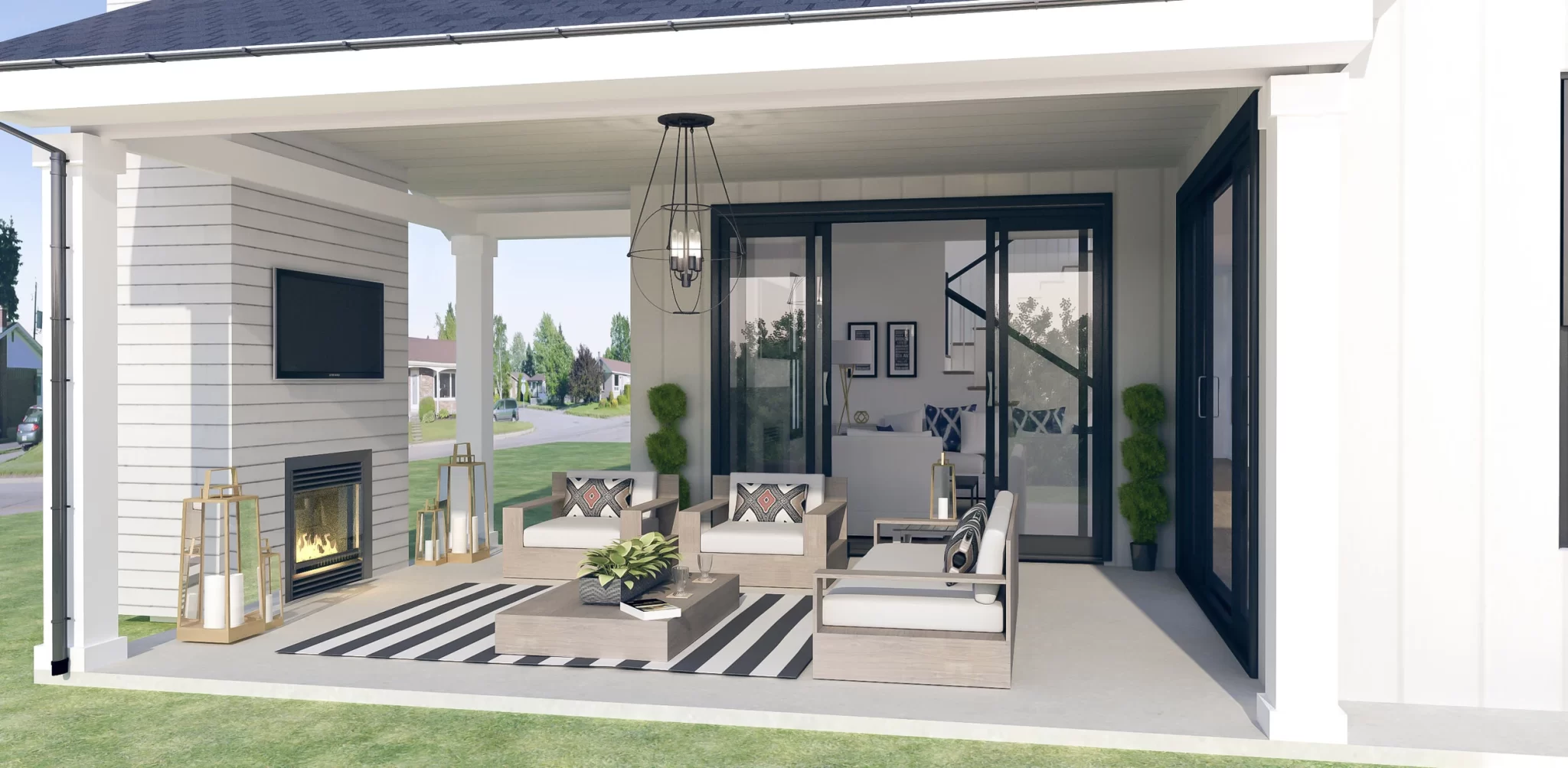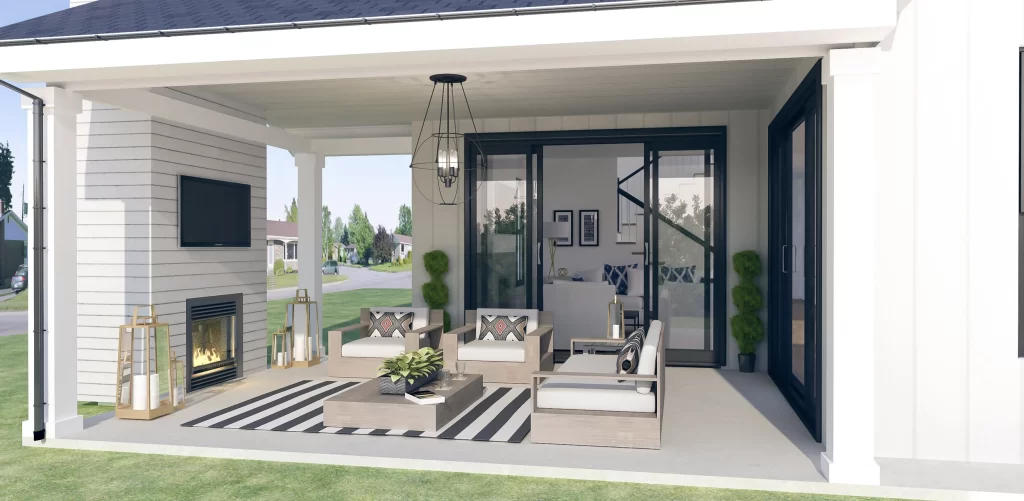 We have the skill to produce stunning results and the process in place to make the experience quick and hassle-free! 
Our Digital Building Render services are highly customizable. Services are subject to each project inquiry
Hyper-Realistic Digital Renders for any conceived space!
Drawings that show the intent of approved designs