Whether you're a real estate agent, a builder or a home owner, 3D virtual tours can increase traffic to your listings. This service is not only a great addition to our Residential and Commercial packages, it's a great way to build your own brand with proven results in driving more leads to your listings.
Here at Image Marketing Studio, we provide two such services (to view more info on each service, click each option below):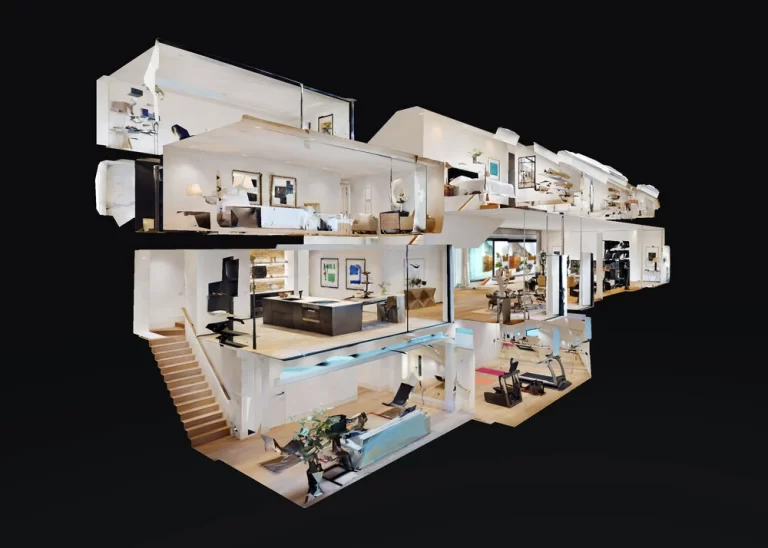 A 3D virtual tour is an immersive walkthrough that provides the ability to showcase far beyond standard photos and video. It's the most realistic, immersive way to experience a property online and enables viewers to feel like they are really there. It takes the real environment and how you would normally interact with it (walk through) and replicates that experience from the comfort of your own computer or mobile device.
In layman's terms, it's like Google Earth but for your listings!
Matterport | This type of 3D virtual tour solution is among the best in the industry.  The tour is created from special 360 cameras and sophisticated processing that quite literally captures all the space in a home or building. 
74% of agents using Matterport win more listings

95% of people are more likely to call about properties with Matterport Virtual Tours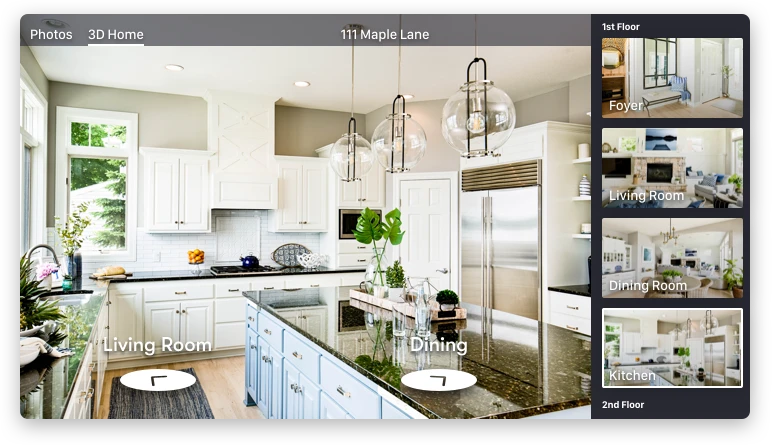 Zillow 3D Home® Tours | This type of 3D virtual tour solution is much simpler than others therefore very quick to setup and create and more cost effective.  If you don't need the bells and whistles of a Matterport (although we highly recommend them) then give Zillow's 3D Home® Tours a try!
Take advantage of being able to sell virtually, get noticed and be top of mind!
All of our Virtual Tours will include :
24HR Turnaround
Branded/Non-Branded Tour Links
MLS Embed Code
360-Exterior Photos within the tour
Deluxe 3D Matterport Virtual Tour
Standard 3D Matterport Virtual Tour
Express 3D Matterport Virtual Tour