It's nearly impossible to visually convey the limitless potential of an empty office or living space without the magic of virtual staging. We can transform your barren floor plan into whatever home and office styles are most likely to attract the types of clients you're eager to work with. IMS's hyper-realistic virtual staging is the convenient choice in showcasing any empty home!
*Please note this usually takes 48hrs to complete as we need to finish the initial edits before virtually staging. Please be specific with details if you have a certain vision/idea.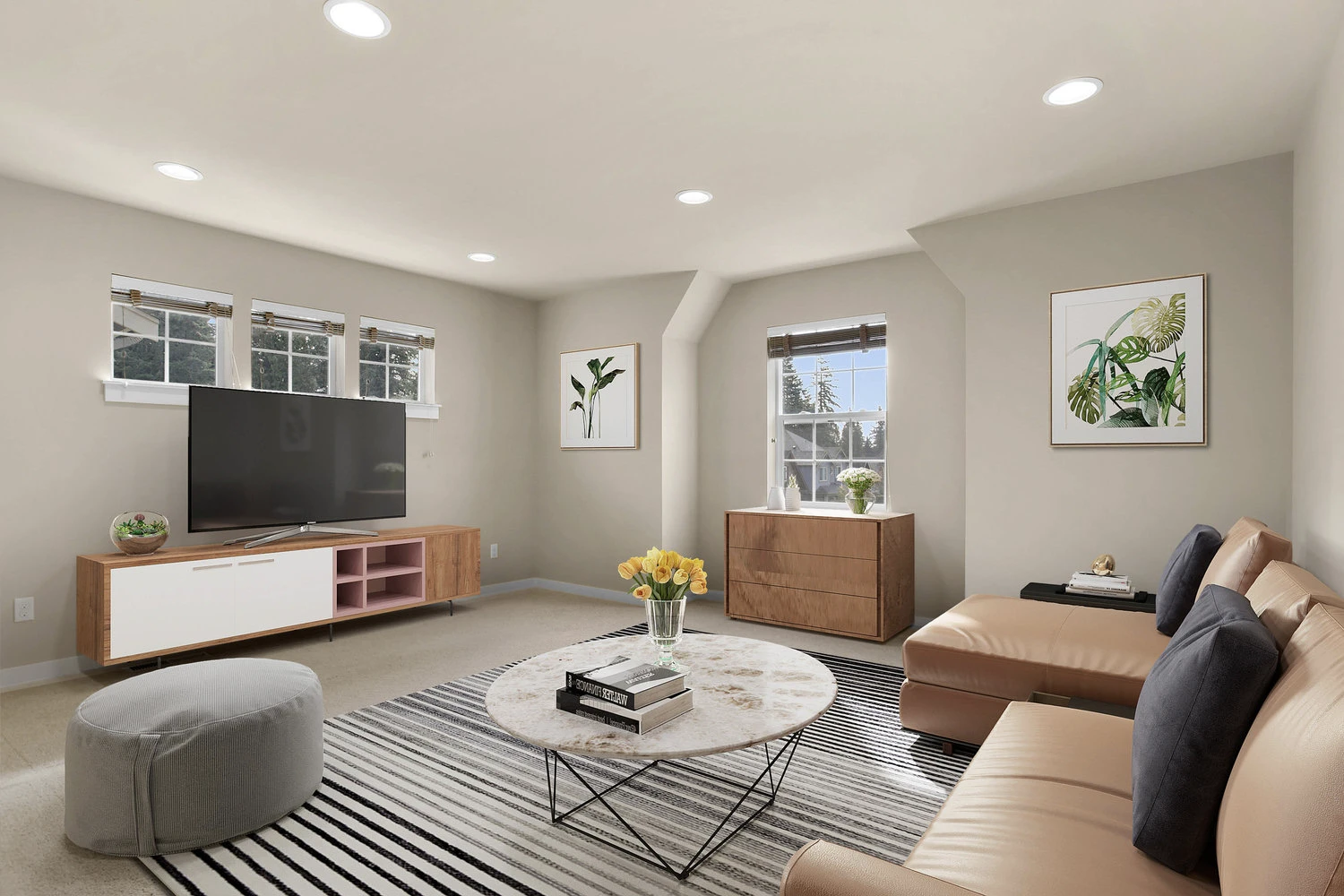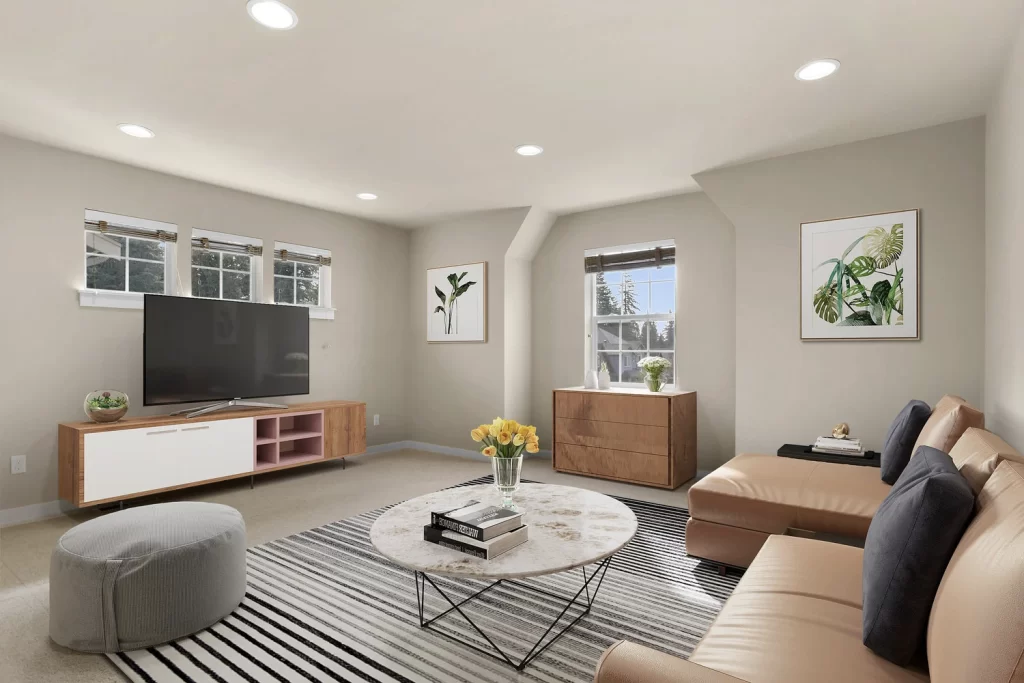 We have the skill to produce stunning results and the processes in place to make the experience quick and hassle free for each and every agent that works with us. Some of our perks are:
à La Carte Services
Branded and Non-Branded Tour Sites
HASSLE-FREE – Payment Processing
FREE – Blue Sky & Fireplace Swap
If you want a more hands-on experience then check below for our recommended vendor list of professional stagers in our area.
All of our Residential Real Estate Photography packages include the following:
24HR turnaround
Premium post-processing
Branded and Non-Branded Website Tour
Blue sky swap
Slide Show Presentation
Custom Google Map
Suitable for those who can't or don't want to physically stage their listings
Remain up to date and receive important announcements