Using our day to dusk conversion methods, we can take an exterior day time image and transform the look and feel into a dramatic twilight photo that elevates your listings to a whole new level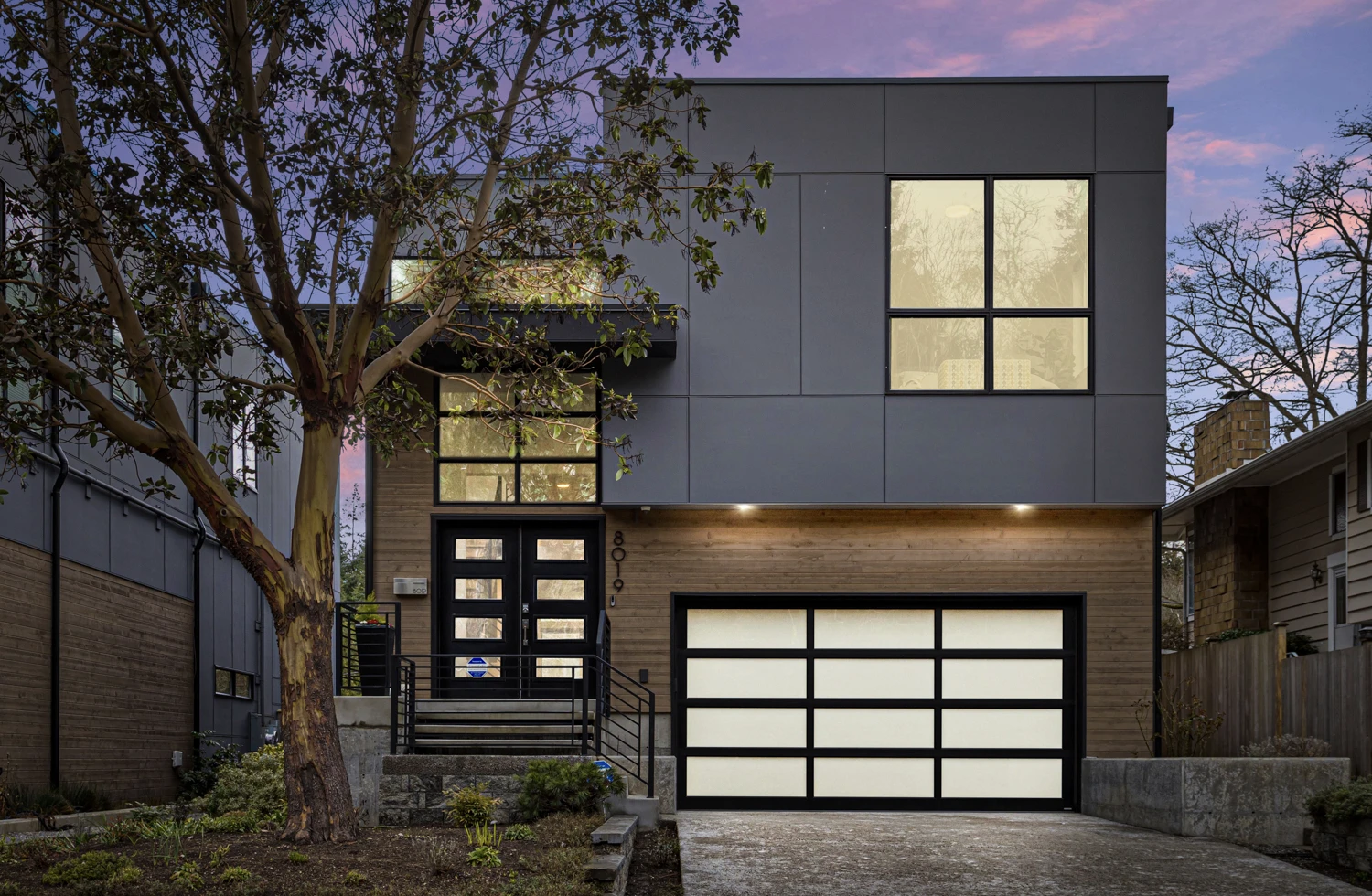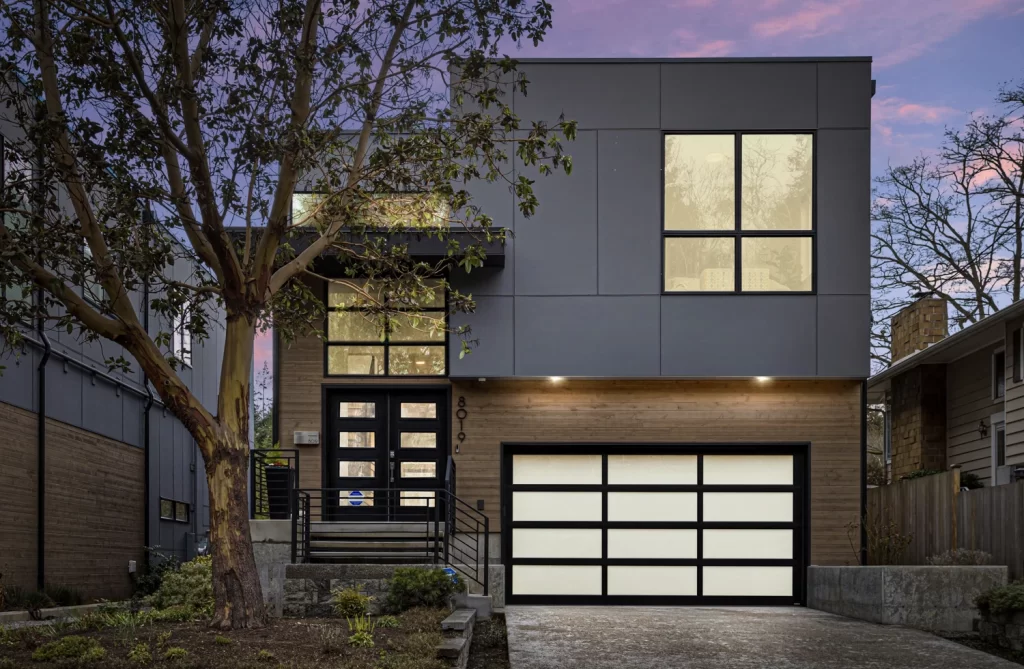 Accurately converting a daytime property into dusk is no easy feat. Luckily, we've mastered it and now you can benefit from this amazing transformative process!
Below you will find the pricing for our Day to Dusk conversion process
From day to dusk, just like that!