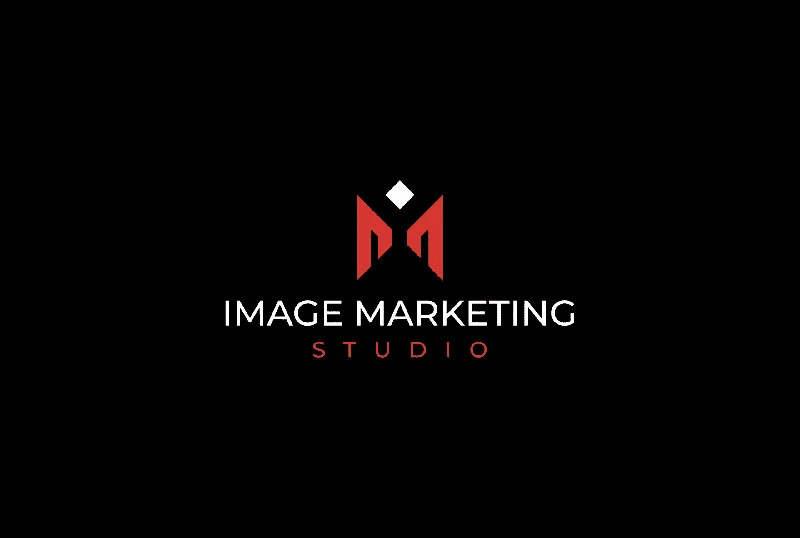 We are a team of creatives with one motto in mind; to build relationships through human connection and provide our clients with the very best tools to help their brand stand out!
At our core, we are real estate media professionals though we value the quality of our relationships even more. We pride ourselves on both a personable and responsive experience from end to end knowing that it'll be one you'll remember!
Our mission is to be a top industry leader role modeling what it means to be a premier real estate media solutions company.
Our vision is to connect with our clients and form lifelong relationships in a very personable manner.
Exceed Expectations. Accountability. Teamwork. Adaptability. Integrity. Work hard play hard. Be serious yet silly.
"I founded IMS as a means to help showcase homes and properties in their best light possible. Our team operates in the Seattle area and throughout the greater Pacific Northwest providing premium services in real estate photography, video and other digital services.
I'm proud to say that IMS has shot billions of dollar's worth of Real Estate and have helped sell thousands of unique listings big and small. Our team brings years of experience and packs a wide latitude of skill to every project yielding consistently stunning results. Using our refined techniques, we offer a simple and incredibly efficient process from inquiry all the way to the final product.
The team here at IMS is thrilled to do business with you!"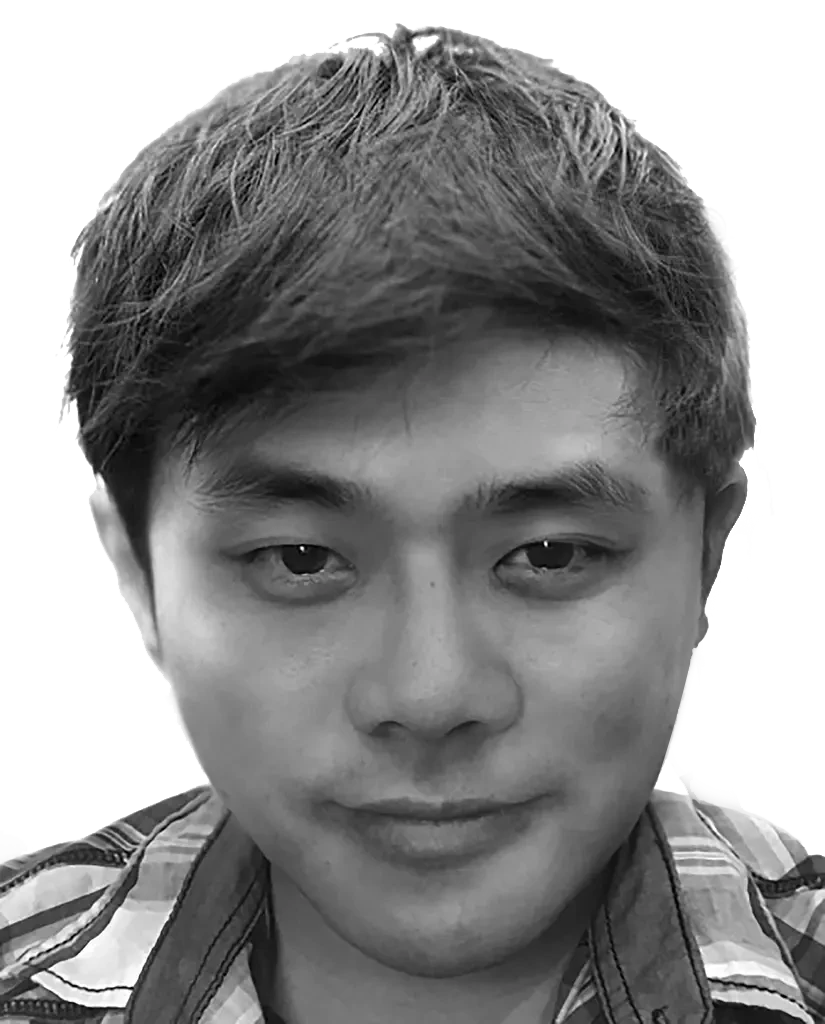 If you want a more hands-on experience then check below for our recommended vendor list of professional stagers in our area.