Take to the air with our Drone Photography services and showcase your listings in their entirety along with their surrounding landscapes!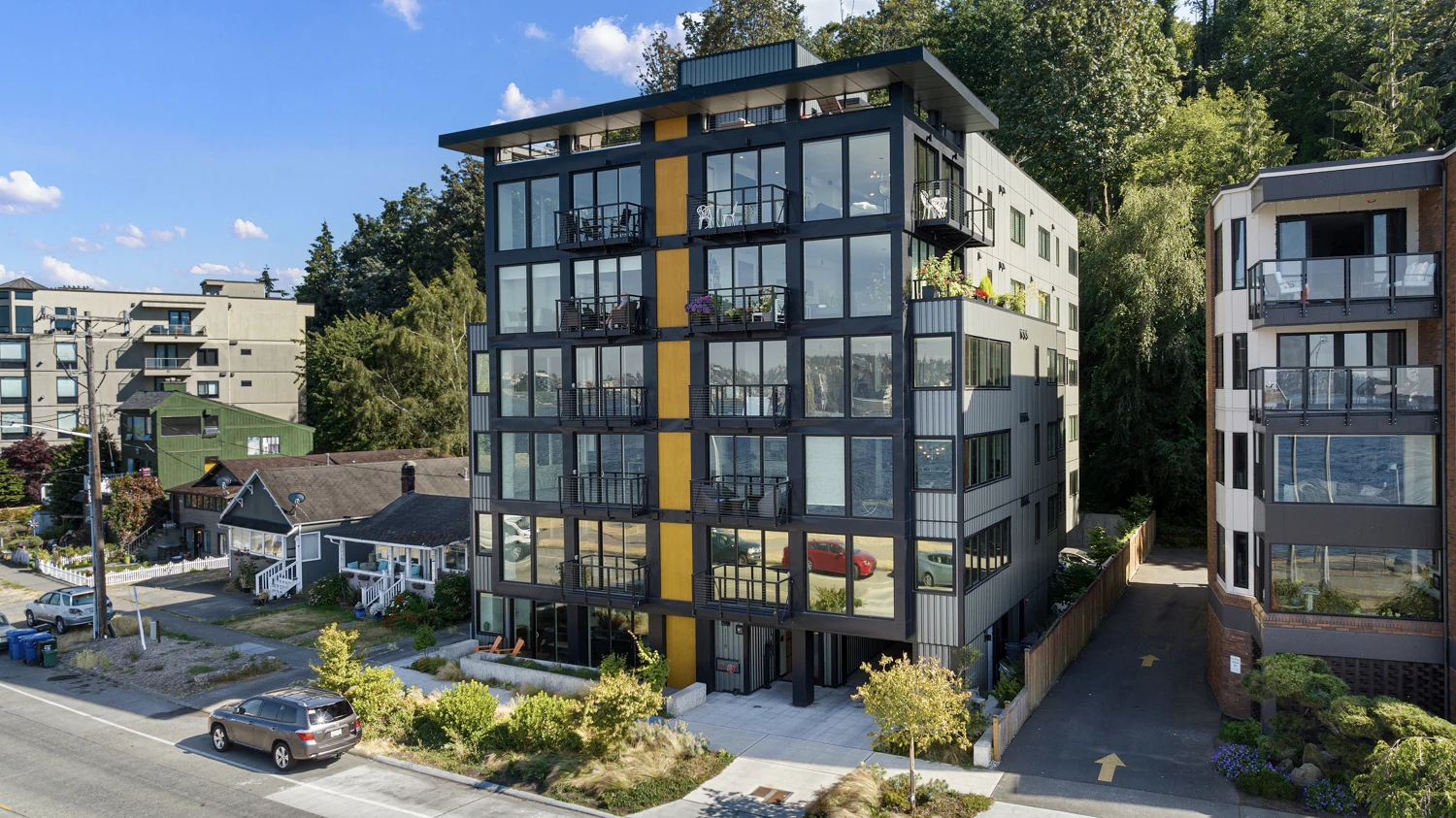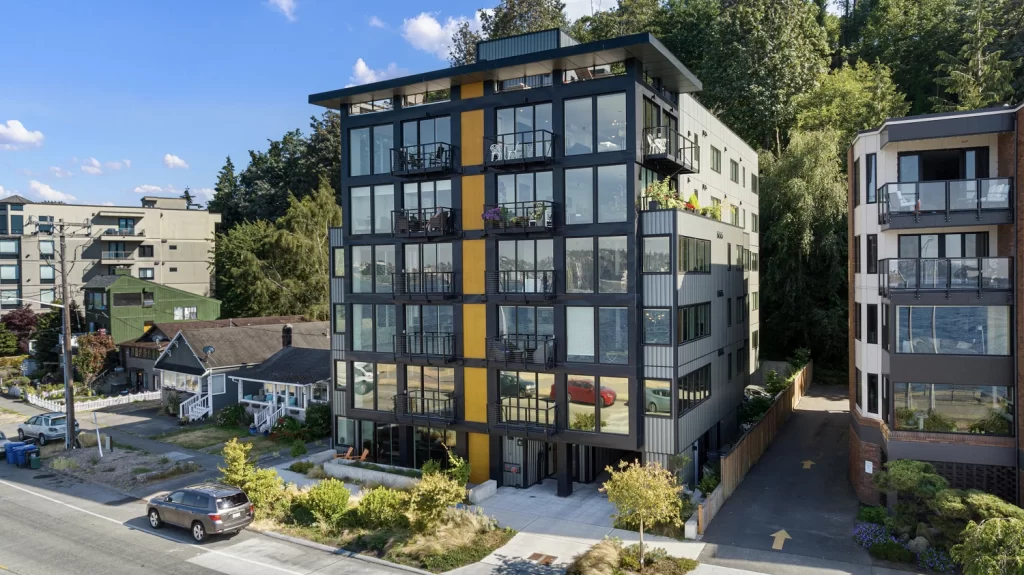 We have the skill to produce stunning results and the processes in place to make the experience quick and hassle free for each and every agent that works with us.
Our Drone Photography service includes the following:
24HR turnaround
Premium post-processing
Blue sky swap
Slide Show Presentation
Custom Google Map
Optional: Branded/Non-Branded Website
**Some commercial prices will differ from our residential pricing. Contact us for more information
If you have a property or listing you would like to show from the air, this is the perfect service for you!
Suitable for larger listings that can be photographed during daytime hours (before twilight)